So, you're starting your own business. Good for you, Entrepreneur! The appeal is understandable: you want to be your own boss. People start business for even less, so good for you. But it would be irresponsible of us not to tell you that as an entrepreneur, you should learn to code. Learning to code can give entrepreneurs that extra edge to make them more competitive in their field.
Being an entrepreneur takes dedication, know-how, and strong business savvy. It is certainly not for the weak-hearted. An entrepreneur has to know her product inside and out so she can know the best way to sell it. This requires knowing the product's machinations, how it best serves the user, how long features take to build and which customers they serve. It requires an in depth understanding of how the different aspects of the product will cause it to perform on the market. In order to be successful, an entrepreneur has to live and breathe the product they sell.
Of course, you can be an entrepreneur and not know or do any of this, but you might not be that successful. Remember that each month, more than half a million businesses are founded, and each month, about three quarters of a million businesses fail. Entrepreneurs who know how to code get more VC funding and attract more tech talent.
Still not sold? Below we've listed five really good reasons for entrepreneurs to learn to code:
Vet Talent
As an entrepreneur, the success of your business will largely be determined by the strength of your team members. And your bottom line, of course. But an efficient team also kind of determines your bottom line so we're back. By learning to code, an entrepreneur will be able to assess the skills of the people she hires. She can figure out what the company needs and match it with the soft and hard skills provided by others on the team.
Critical Thinking & Problem Solving Skills
Learning to code improves ones critical thinking and problem solving skills. While sitting in Gainesville Dev Academy's 12 week classes, students learn lots of different ways to think about problems, agonize over problems, and feel like a genius when they finally solve the problems. We don't need to emphasize how these core skills can come in handy as an entrepreneur. Particularly at the beginning of her career, an entrepreneur who has mastered critical thinking and problem solving skills is more successful. She can deal with problems as they crop up and initiate effective solutions that help the bottom line.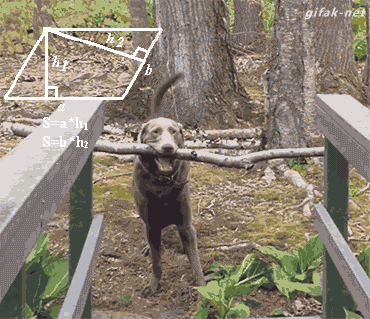 Gives a competitive edge
Startups all over America have the best and brightest in tech working with them. But the most successful have been companies with leaders who already knew how to code. These code-savvy entrepreneurs know their product inside and out and know the full capability of their team to get stuff done. It's more like entrepreneurs who don't know how to code have the lower hand, so to speak. As part of the world that helps make more things possible, entrepreneurs who learn to code will have access to new developments in the world and won't have to depend on  their employees to deliver news.
Lowers overhead costs
Stats show that slightly more than 50% of businesses fail in the first 4 years. In fact, only a slim number of businesses make it beyond the 5 year mark. Even more interesting is that 82% of businesses that fail do so because of a cash flow problem. But when the entrepreneur knows how to code—thereby understanding how to manage her product and taking on some of the grunt work instead of outsourcing it—the overhead costs become significantly lower. I mean, you can't actually get away with never hiring any experts, but it helps an entrepreneur to be able to troubleshoot and debug on her own. The entrepreneur being able to wear many hats lowers the price of other hats she would have to pay for.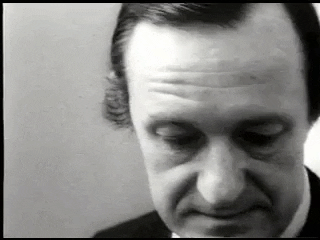 Get your hands dirty(in a clean way)
It is easy—and sometimes ideal—to be the idea person for your business. To be the person who just thinks of amazing things that other people put into production. But what if they don't do it the way you want? Entrepreneurs who know how to code spend time with the nuts and bolts of their product or service. They are junior developers and beta users all at once. They know how to handle the dirty work and don't have to outsource it. How amazing is it to be the idea-person and the hands-on-gal, simultaneously?
And if you're an entrepreneur who knows how to code, perhaps you should consider providing coding classes for your employees. In this day and age, the companies that survive are ones who constantly train and retrain their employees, preparing them for the changing job requirements.
Ready to start your journey as entrepreneur and coder?