A student of ours once told her mother than the pictures she sought were in "the cloud," and her mother looked up, with a question mark on her face. Everyone has heard of the cloud or heard it references in some way. But very few people actually know what the "cloud" is. According to one source, "The cloud refers to software and services that run on the Internet, instead of locally on your computer." According to David Linthicum, 10% of all computing workloads will be in the cloud by 2019. And more money is being invested in public cloud services. In 2017, that number was $122.5 billion. It will be $203 billion by 2020. If you are looking for some aspect of tech to get into, cloud-computing services might be it. And programming Alexa can be your gateway.
Amazon's Alexa is a cloud-based voice service that is built in to several devices, namely Echo, Dot, Tap, and FireTV. It is one of the more competitive digital voice assistants on the market today. Alexa debuted in June 2015 with the release of the Amazon Echo. In 2016, Amazon opened up programming Alexa to developers interested in creating skills for the assistant. Since then, developers have programmed over 10,000 new skills for Alexa, with more on the way.
What's a "Skill"?
A "skill" is a voice-driven app for Alexa that allows users to interact with Echo and other Alexa-enabled devices. Developers  program skills to play trivia, answer strange questions, and recite epic poetry. Someone even programmed Alexa to be a motivational life coach who shouts Shia LaBeouf quotes. The world is your Alexa-shaped oyster.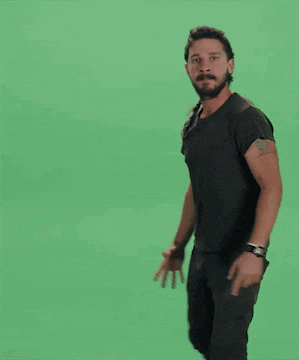 Programming Alexa
Amazon provides Alexa Skills Kits (ASK) to interested developers. They also provide pages of documentation for each step of the build process. Additionally, Codecademy offers free online courses on programming Alexa skills. Multiple resources on the internet teach those interested about programming Alexa. It is available to those who want to dabble or become full-fledged Alexa programmers.
(Or, learn JavaScript and Node.js with us at Gainesville Dev Academy (GDEV) and teach yourself about programming Alexa skills. This way, even more options can be available to you.)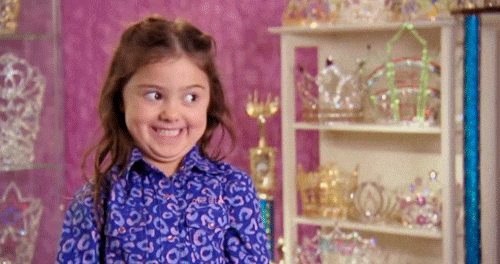 Alexa Opportunities
Becoming an Alexa developer isn't such a bad idea, after all. Not only is programming Alexa is a good entryway into cloud computing skills, but it is its own market. Currently, Amazon has 966 Alexa job openings. The company has also been known to put on spontaneous job fairs for potential Alexa programmers. Many companies are eager to get someone who has experience with developing cloud-computing services, and typically pay them even higher salaries.
Even outside of traditional job opportunities, there are lots of competitions with handsome prize money sums that involve programming Alexa. The deadline recently passed for Amazon's Alexa Skills: Kids competition. A prize pool of $250,000 will be awarded to the best developers of Alexa skills for kids under 13 years old. Further, Amazon offers "developer rewards" for the programmers of Alexa skills "that customers love the most."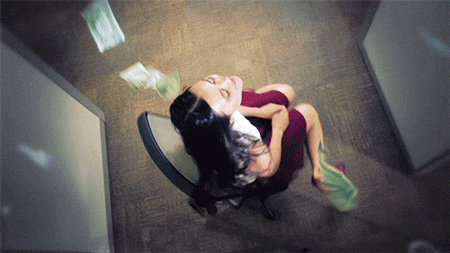 There is much juice available from the Alexa squeeze. And learning JavaScript with GDEV is the first step to programming Alexa!  Want to take a class with us? Email hello@gainesvilledevacademy.com! Classes start Jan 16!