A coder, a programmer, and a web developer walk into a bar. The joke ends there because many don't know that these are three distinct roles. In the tech world, especially here coding bootcamps are concerned, these three job titles are used interchangeably. But as the coding bootcamps expand and this skill set is more and more demand, the distinction is important to know.
Essentially, coder, programmers, and developers all write code for software. That is, they translate human ideas into computer words. So, coding bootcamp graduates have the core skills to rite code and fill any of these jobs. However, the difference between these three roles in expertise. Coders are early learners of programming, whereas programmers and developers have more experience developing and implementing code. Coding bootcamp graduates may start out as coders, but with time and practice can expand into other roles.
Below, we flesh out the differences among the three. It is important to note that different people and organizations may distinguish among coders, programmers, and web developers differently.
Coder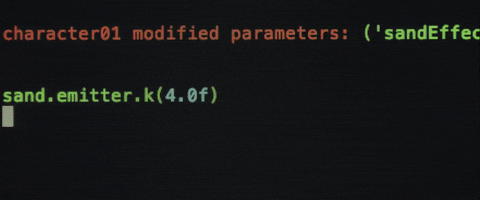 A coder is anyone who writes code that compiles and runs. Someone who typically knows just one language, has no algorithmic knowledge, and doesn't have the skills to design and test software.  Still, a coder's skills are enough to write base code for any software, beit social media, video games, or websites. Coders are at the very beginning of their development (pun intended). Some are hired as Junior Developers with tech companies. With time and practice, coders can expand into other roles in the tech world.
Programmer
A programmer is a more experienced writer of code. A programmer knows at least 2 programming languages and writes clean, error-free code for software applications and operating systems. Essentially the programmer knows how to talk to computers fluently. Programmers can be "generalized" or "specialized." That is, the programmer can have in depth knowledge of one language and a small subset of problems, or general knowledge of a little bit of everything.
Web Developer
A developer is a programmer who works specifically with websites and web-based applications. As a result, a developer often knows one or more programming languages, frameworks, and APIs. Some web developers choose to specialize in either back end or front end development. AT GDEV, we teach the full stack—that is, both front-end and back-end.
The distinctions are slight, but they exist. The difference between the three is the level of expertise; all three jobs are in high demand in the tech industry. GDEV equips students with the skills needed to tackle any and all these roles.
Are you ready to start your journey? Learn to code with GDEV. Email hello@gainesvilledevacademy.com!